Ce streaming sera peut-être trop court pour vous faire découvrir ce nouveau beatmaker de génie dont on n'a pas fini de parler, L'Orange c'est son nom revient avec The Mad Writer, dingue successeur de Old Soul et on en redemande !
L'année dernière, L'Orange nous avait déjà bluffés avec Old Soul, album magique en forme d'hommage à la voix divine de Billie Holiday. Cette fois-ci, le beatmaker de Caroline du Nord revient avec The Mad Writer, et encore une fois le résultat est grandiose !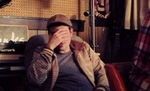 Entre expérimentations, hip-hop jazzy, paléo-soul et trip-hop, L'Orange revient aux fondements à coups de 33 tours du grenier qu'il a l'art de dépoussiérer pour n'en garder que la substantifique moelle. Mais The Mad Writer n'est pas qu'une collection de samples célestes, le DJ maîtrise le break comme personne c'est un fait, il le fait avec génie et invention, c'est encore un fait. Écoutez la perfection et la délicatesse d'un Imaginary Friend par exemple. Mais là en prime, il a su s'accompagner de featurings de dingue. D'abord la voix mystique d'Erica Lane (Femme Fatale, quelle claque ce morceau !), les flows affutés de yU (The Mad Writer, quelle claque ce morceau !) et de Has-Lo (The Real McCoy, quelle claque ce morceau !) ou le smooth de Blu (Alone, quelle claque ce morceau !, je l'ai pas déjà dit ça ?). Vous l'avez compris, The Mad Writer est en fait une succession de claques plus jouissives les unes que les autres, et cerise sur le pompon, l'album se veut presque conceptuel puisqu'une forme de narration sublimino-musicale guide l'auditeur engourdi par tant de classe tout au long du voyage. Et quel voyage !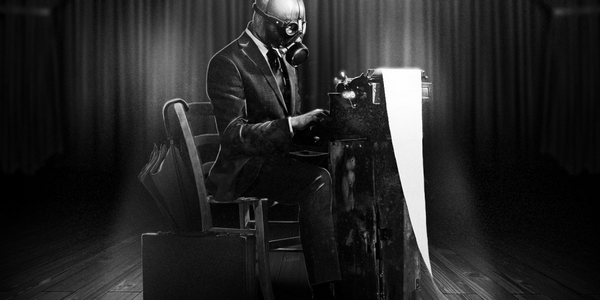 ---
Streaming du jour - 09.12.2012 par
... et plus si affinités ...
Orange (L')
sur IRM

L'Orange - Alone (feat. Blu)
---